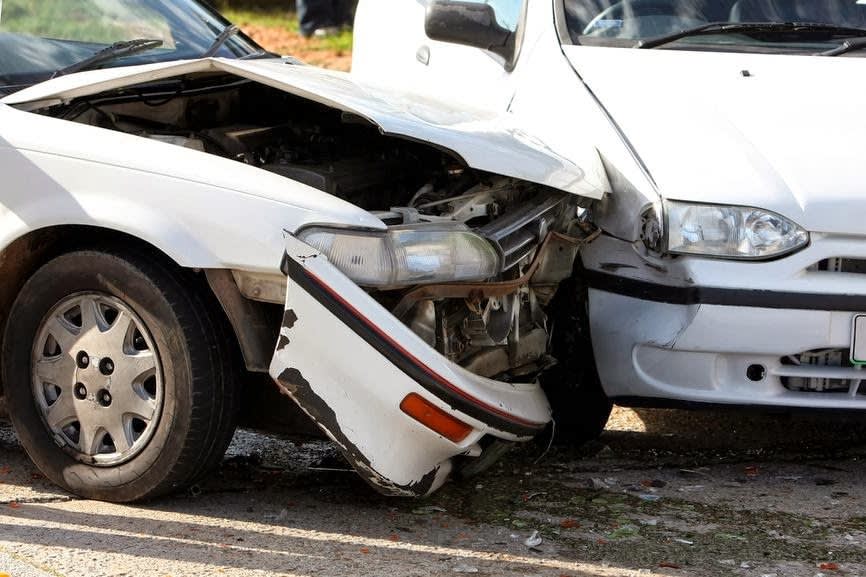 WHAT HAPPENS IF I AM IN AN ACCIDENT AND MY INSURANCE HAS LAPSED OR BEEN CANCELLED (Proposition 213 and how it can affect your case)
---
WHAT HAPPENS IF I AM IN AN ACCIDENT AND MY INSURANCE HAS LAPSED OR BEEN CANCELLED (Proposition 213 and how it can affect your case)
Proposition 213, officially entitled, The Personal Responsibility Act of 1996, was an initiative measure submitted to California voters that limited the right of uninsured motorists, drunk drivers, and felons to sue and recover damages from law-abiding citizens. Nov 12, 1999
In 1996 due to skyrocketing insurance rates California voters were submitted an initiative that would limit the damages that can be claimed by people who are driving without insurance, driving while intoxicated or felons fleeing the scene of the felony, and injured by SOMEONE else's negligence.
The initiative was voted on during the 1996 election, where it gained 76% of the vote and took effect on November 6, 1996.
WHAT DOES THAT MEAN FOR ME?
The amount of damages that can be claimed after an auto accident generally falls into two categories, Special (or economic) damages, and General (or non-economic) damages.
Special damages include damages that are special, or significant to the individual. These include the person's medical bills, their lost wages, out of pocket expenses, etc. Special damages are called special because they are individual, and "special to you". These damages invariably vary from person to person. For example, you can have two people who are driving the exact same car, be in the exact same accident and come away with different injuries. Party A, may be younger, or in better physical condition than party B, or, party A may be fragile, and frail, compared to Party B. Both have the same impact, but because of their different physical conditions will have very different injuries, and those will be seen through the different types of medical treatment each one has to go through to get better. This could also be attributed to the position of the person at the time of impact, and a million of other different reasons. Simply, people are different and react to injuries differently.
General damages are usually referred to as "pain and suffering". There is no secret formula to determine general damages, again it is somewhat based on the amounts of special damages, but includes many other factors including: past and future physical pain, past and future mental suffering, past and future physical impairment, disfigurement, grief, anxiety, humiliation, and the list goes on. Because these damages are felt by everyone in an accident, they are general, because there is no fixed standard to decide the amount, the award of general damages can vary wildly.
The impact this has on a case that falls under the Prop. 213 umbrella is that the only damages that are awarded will be the special (economic) damages.
What this means for the victim is that they have to, first treat with their medical providers until they are completely healed, or if that is not possible, treat until they are at the point in treatment where they will not get better. Talk to their medical providers, and have those providers write in their reports what future care will be needed to a medical certainty, (this would include future surgeries and future physical training). Second, the person needs to collect ALL receipts associated with the accident, this would include co-pays, out of pocket expenses to replace property damaged in the accident, and anything spent towards the accident. I have had clients who had to use UBER and LYFT to get to doctor's appointments, and these items can be reimbursed by the third party.
Finally, when a person finds themselves in a situation where prop. 213 is invoked by the insurance adjuster, TALK TO AN ATTORNEY. Though the proposition seems very black and white, there are many things that an attorney can use to help in dealing with the prop 213 issue, something as simple as talking to the medical providers, including Medi-Cal insurance providers and Medi-Cal itself to reduce the liens on your case, to determining if your accident is truly a prop 213 case. There are times when prop 213 is invoked by the insurance to only not be applicable because the insurance was lapsed for a short time, or there was a valid liability policy that could be found for the driver, or the automobile.