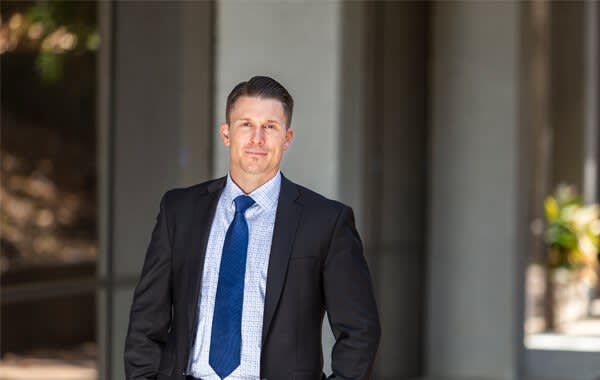 G. Aldrich Law works with the best of the best. To this end, G. Aldrich Law frequently consults with Matthew Zavala, a recovering defense attorney of nearly 10 years. As a former insurance defense attorney, Matt is aware of the intricate games played in order to pay the least amount possible to an insured or claimant.
Matt has tried cases in front of judge and jury. He has been in the trenches since day one, litigating up and down California. He specializes in all things injury related, with an emphasis on car accidents, slip/trip and falls, and wrongful death cases.
George and Matt met in law school and are both at the pinnacle of their careers. Together, if the case requires, they work to develop a case strategy designed to maximize a client's net recovery, which may include taking the case to trial. Whatever path is decided, rest assured that Aldrich Law seeks to bring its experience and resources to your disposal.